Flixbus Meinfernbus is long distance, budget, German bus transportation company. Read more about this low cost bus operator.
Continue reading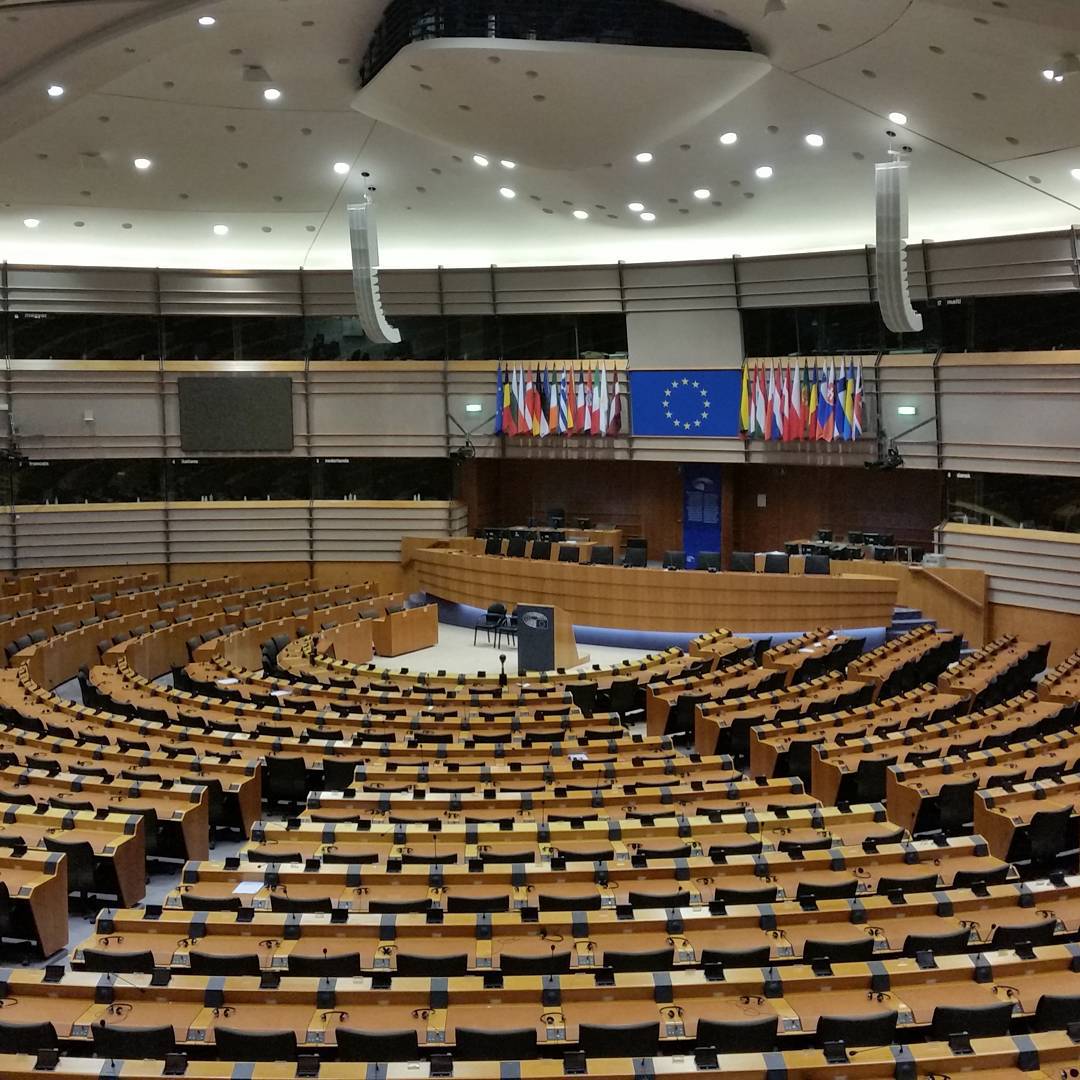 [toc] Brussels is center of European politics. It is home of European Commission and one of the European Parliaments. It is also administrative center of military defense coalition NATO. If you want to check both monumental building in reasonable time you have available 2 bus lines of local public transportation.
Continue reading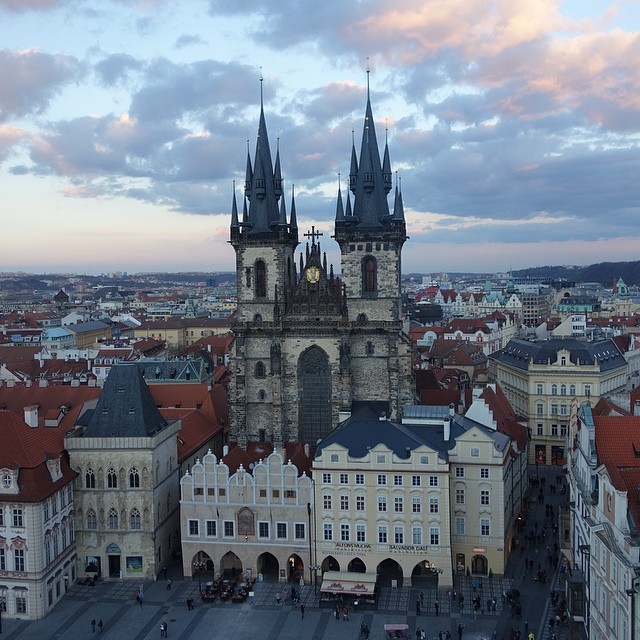 [toc] Dresden to Prague – very attractive touristic route between two cities of different states. Mutual distance is only 110km and is covered by regular direct train and bus services.
Continue reading